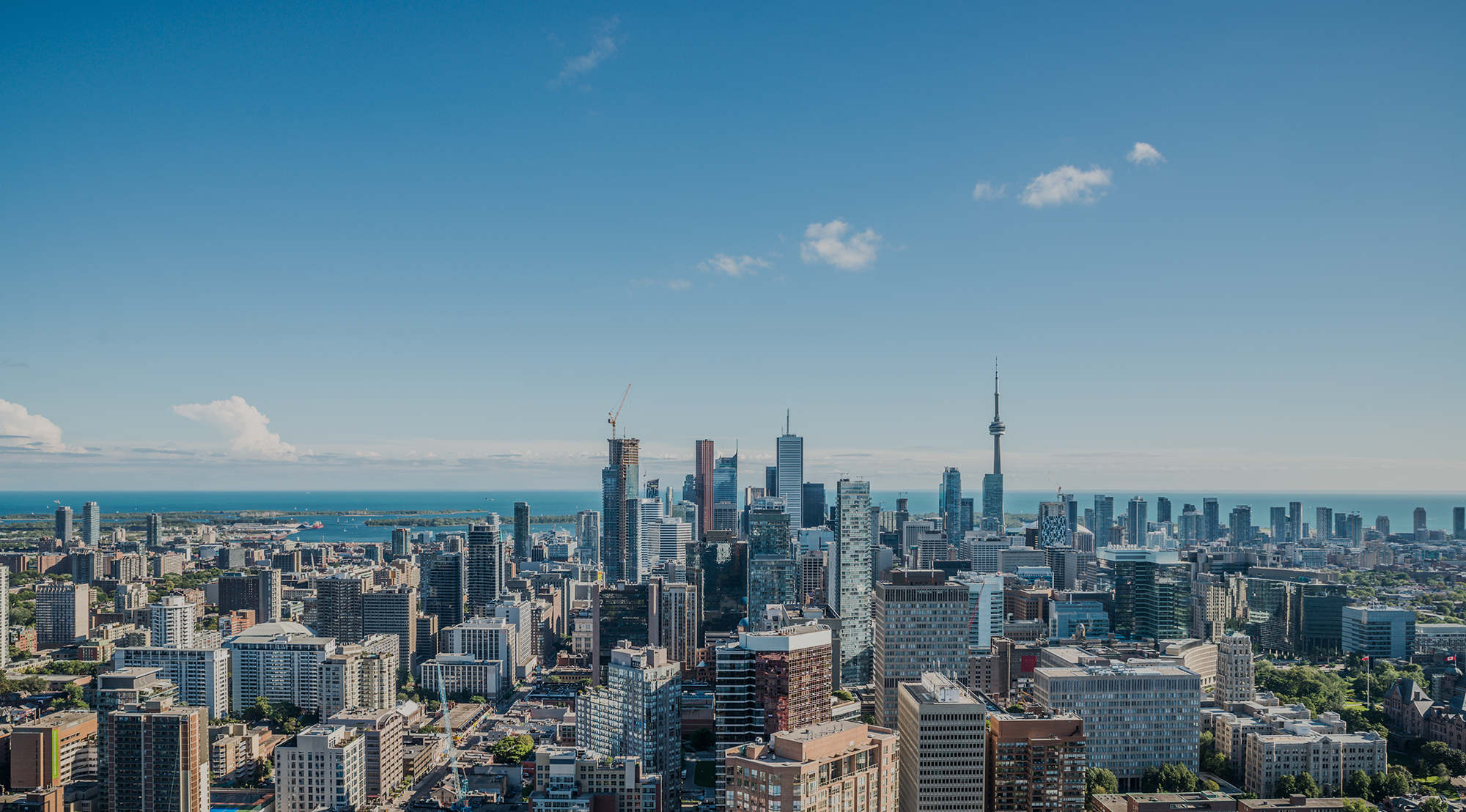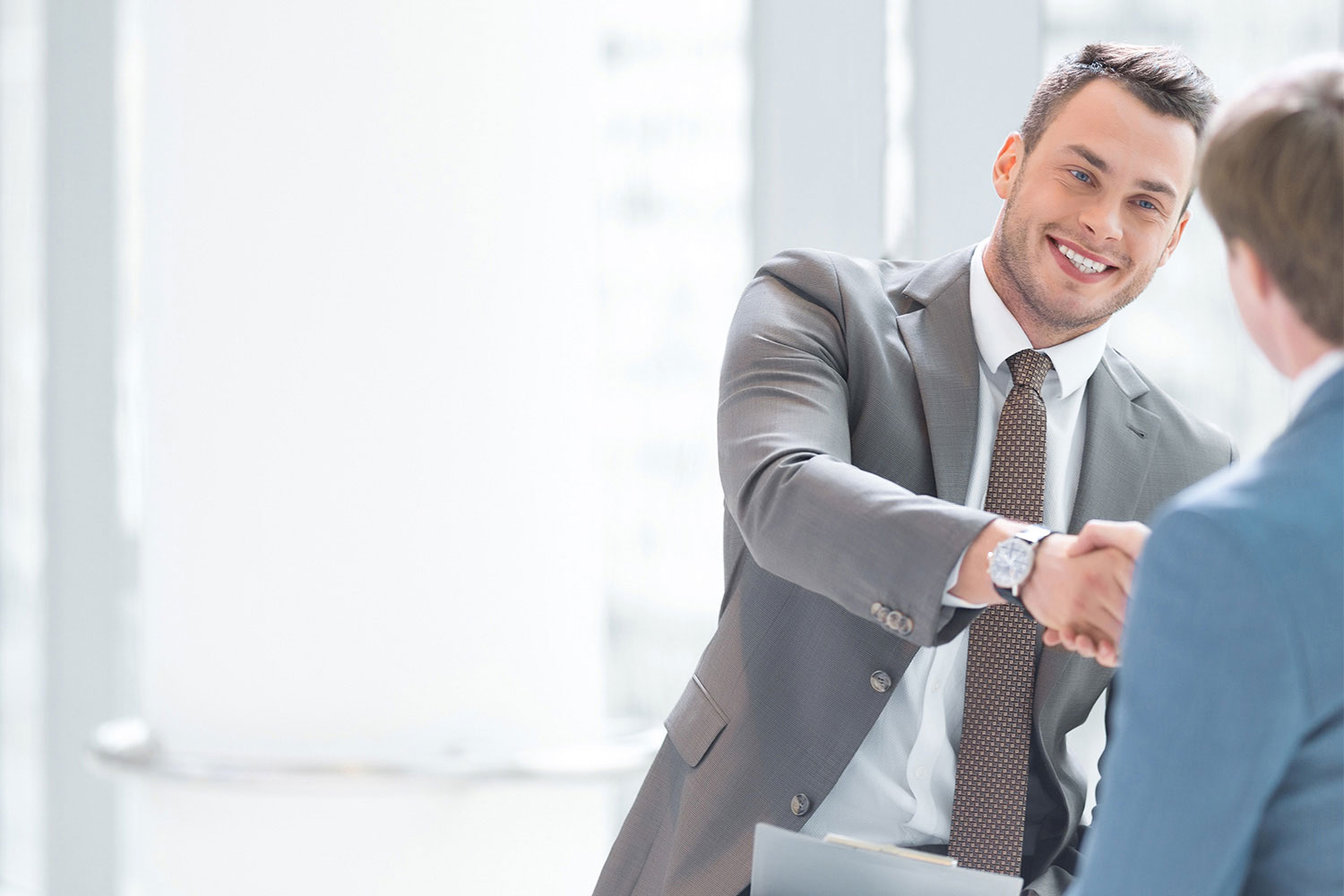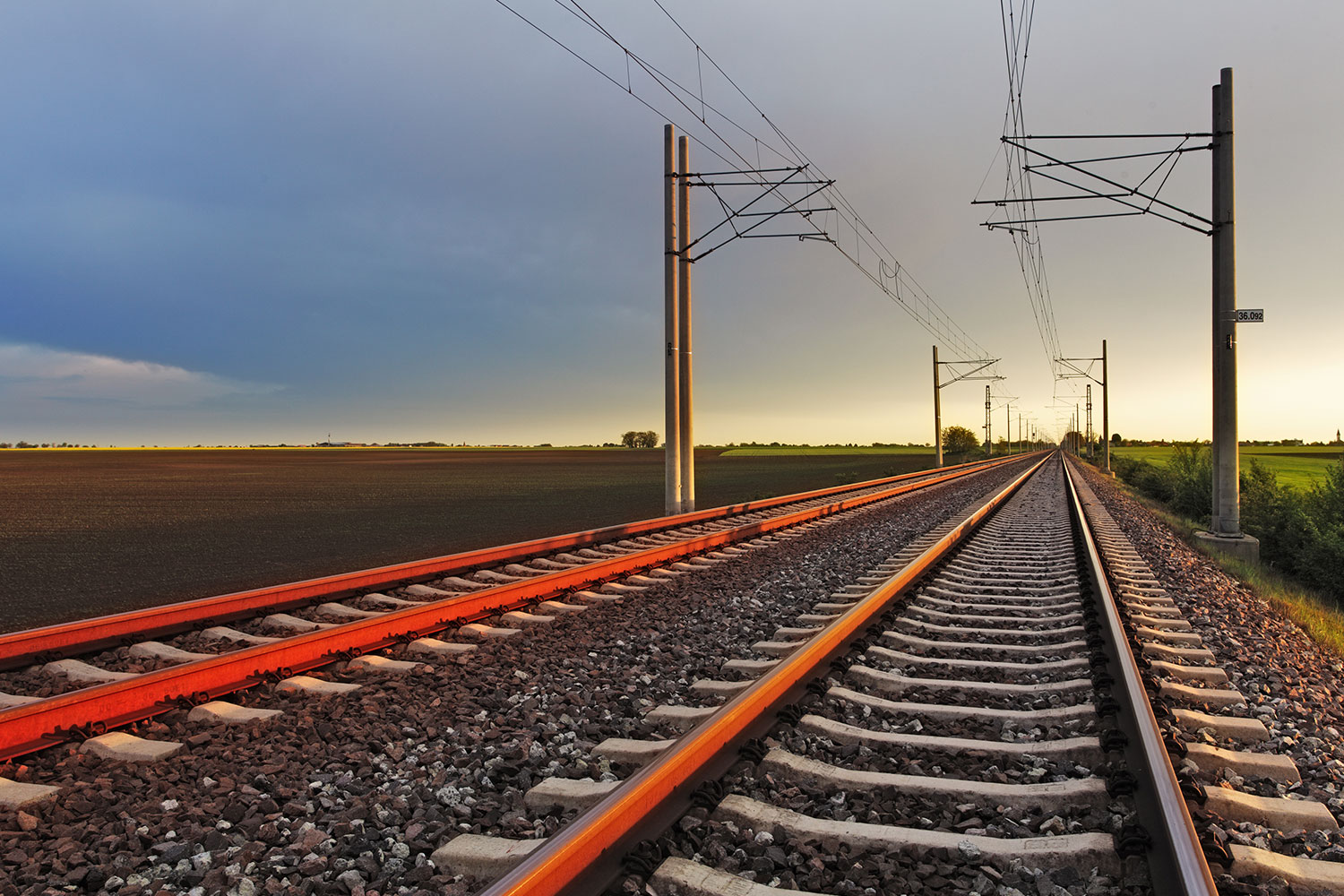 main - slide 1
Real Estate Appraisals
Providing commercial, industrial, residential and investment land valuations.
main - slide 2
Talented Appraisers
We look forward to working with you to provide accurate market value appraisals for your property!
main - slide 3
Trusted Valuations
Providing clients with real estate value and appraisal needs.
As a leading provider of independent, professional real estate valuation, appraisal and consulting services for Southern Ontario, we are committed to providing our clients with relevant and expert advice for investing, financing and information purposes.
We are your Real Estate Appraisal Experts
Burlington/Hamilton
1022 Waterdown Road
Burlington, Ontario
L7T 1N3
905.777.1225
Durham
170 Water Street
Port Perry, Ontario
L9L 1C4
905.985.6291 Ext 501
Toronto
Centennial Centre
5401 Eglinton
Avenue West,
Suite 107
Etobicoke, ON | M9C 5K6
Waterloo
151 Frobisher Drive
Suite 205B
Waterloo, Ontario
N2V 2C9
519.342.3056
Peterborough/Kawartha
649 The Parkway
Peterborough, Ontario
K9J 7K2
705.743.4554