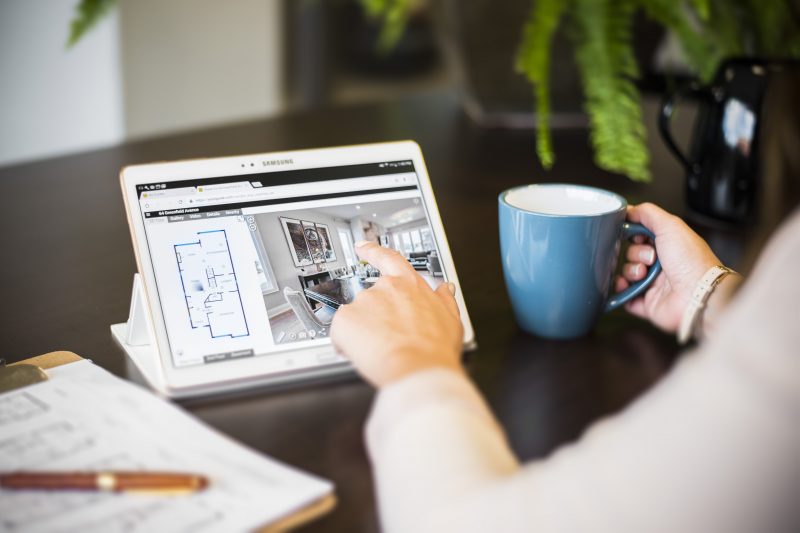 Property Documentation Services
iGUIDE is our property data platform, enabling your access, understanding and sharing of your critical property information.
iGUIDE data is created using our iGUIDE Camera System which combines laser scanning and visualization technologies to collect data which we translate into:
As-Built Drawings (PDF, SVG, DXF/CAD)
Building Area Calculations (Standard or BOMA)
Building Measurements
Interactive 3D Tours
Photographs
Space Planning Tools
Defendable Area Calculations
iGUIDE Camera's laser scanners give confidence in measurements. With only a 0.5% or less dimensional uncertainty, we don't leave much room for error, so you have reliable floor plans.
Outstanding Speed of Capture
We save you time and distribution with iGUIDE's impressive speed of capture. We can create a panorama and measure a room simultaneously in less than 20 seconds or scan a 3000 sq. ft space in 20 minutes.