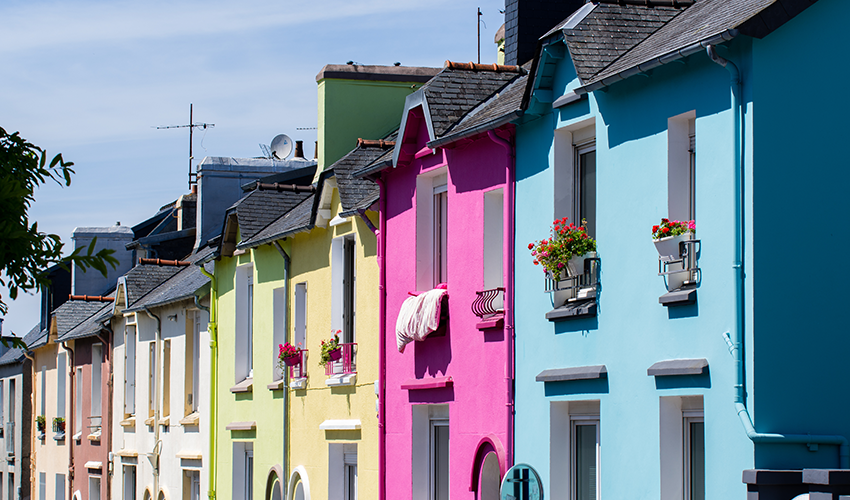 Residential Appraisal Services
Providing timely residential appraisals for single family residences, single family lots, condominiums and townhouses to support your buying and selling decisions.
We maintain an experienced residential appraisal division recognized by lending institutions, legal profession, and development industry. We provide services in matters involving relocation, power of sale, refinancing, property divisions, matrimonial separations, assessment appeals, insurance, estate settlements and similarly complex issues.
Our residential consulting services include:
Valuations of 1 to 4 dwelling units for mortgages, refinancing, builders' loans, purchase or sale;
Special assignments involving site selections, analysis, and feasibility studies, assessment appeals, legal issues, and valuations required for capital gains calculations;
Recommendation with respect to value and purchase or sale strategies with respect to personal property;
Brokerage and consulting services in relation to site assemblies, transfers, trades and disposal.
Analysis of local market trends of residential property purchase and sale activity, including demographic detail, neighbourhood turnover rate, historic sales data, and new unit absorption rate.
We offer assistance with matters related to the residential real estate market including rent reviews, insurance and leasehold valuations.