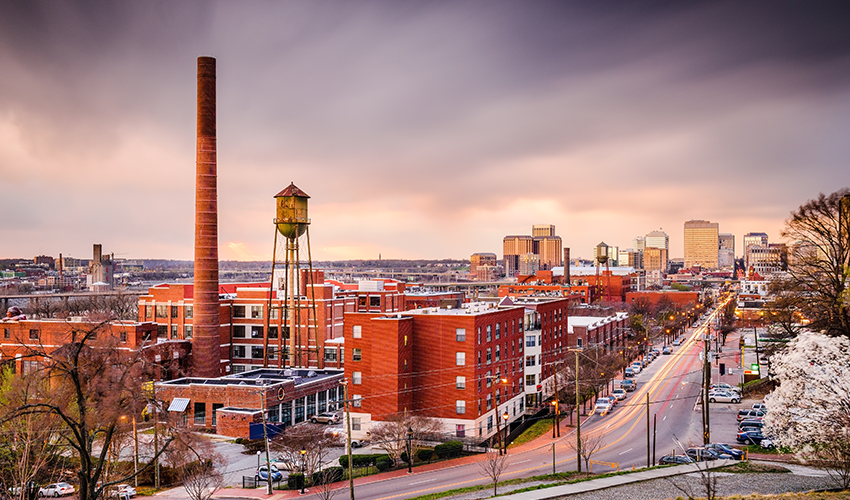 ICI Appraisals (Industrial, Commercial, Investment Properties)
Providing appraisal services for businesses, industrial buildings, retail stores, mixed-use properties, multiple-family apartment buildings, restaurants, development land, agricultural land, office buildings are just a few of the property types we appraise on a regular basis.
Property investment companies and lending institutions are faced with ever-changing market conditions, legislation, competition and opportunities. With our broad experience and professional backgrounds, we can offer you support and assistance in your valuation requirements.