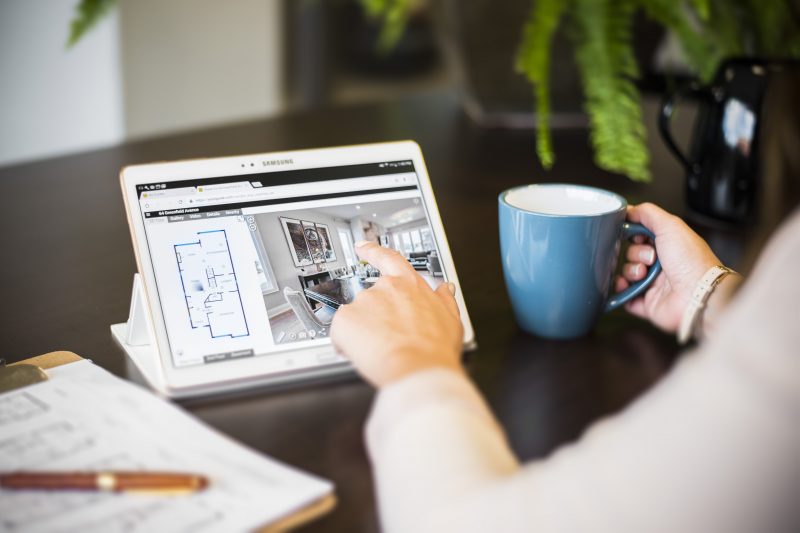 iGuide Services
iGuide is a system used to map interior spaces. It features accurate floor plans, measurements, and reliable property square footage.
Using a special panoramic camera, the data collected is used to generate an iGuide which includes an accurate floorplan linked to the photo-spheres, which results in an immersive and intuitive digital tour of the property.
Upon completion of the process, you will then be sent an "iGuide Report" which includes links to downloadable content: floor plans (metric/imperial), photo galleries and an iGuide for offline viewing and long-term retention of the data.
An iGuide can be customized into different "views", with options for branding, omitting specific rooms or features, time limits for sharing the report, allowing different information to be shared with others, etc.
Floorplan includes accurate measurements of internal and external areas and has a built-in measuring tool that allows horizontal measurements to be taken while viewing a room.
A link to the iGuide can be made public or private.
Photographed rooms can be included or excluded from the viewable iGuide.
iGuide Analytics provides statistics on view counts and traffic on the iGuide webpage.
Antec's iGuide fee is currently $0.10/sf (with discounts for larger space) when included as part of the appraisal process. Please email for iGuide fees when done separately.